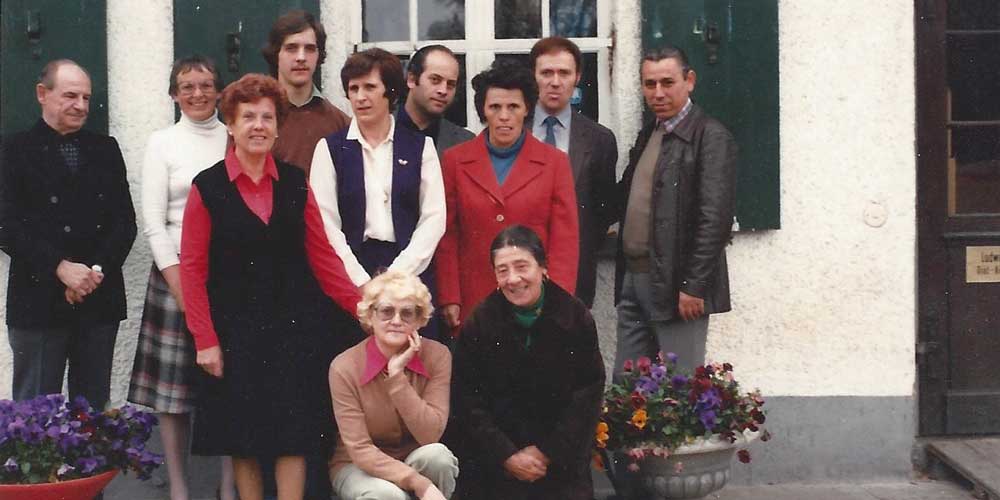 In April 1953 Ludwig and Herta Bartsch (having just moved from Berlin) founded a wholesale business for healthy food products and supplied their customers from their home office (living room) in Bad Homburg. Soon, their product range increased and it was followed by the move to the ground floor of a small house on the Kaiser-Friedrich Promenade, Bad Homburg. A short time later, 2 garages were rented to stock inventory.  The number of employees also increased steadily. In 1980, the number of mostly part-time employees was 11.
In 1985, the company was handed over to Ralf Pigge. The customer base and the product range grew continuously, which was down to the good reputation, the service and the ability to deliver.
Soon space became an issue, so a new site was sought – and found: A site containing an old farm with stables and barn and a listed former rectory. The stables and barn were demolished and in its place a new company building was erected. The old rectory was lovingly restored and office, kitchen and showrooms found their place here.
This worked great until – you guessed it – everything was getting too small again. Luckily the next door neighbour was looking for a buyer for his property. The property was swiftly purchased and internally rebuilt to be repurposed as warehouse.  This process was repeated with various properties on the street.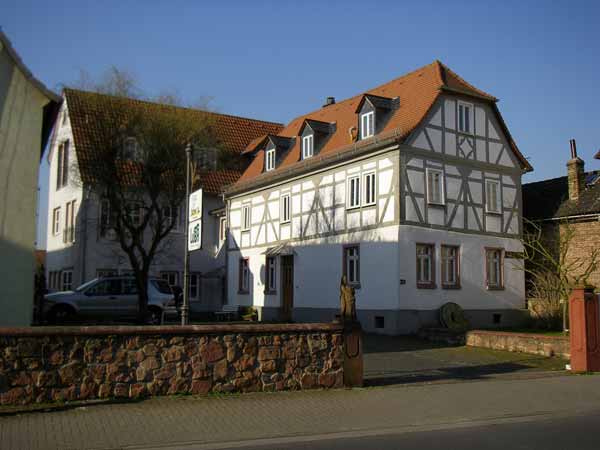 Soon it became clear that LUBA was constantly running out of space and turning houses into storage was not a feasible long term solution.  A different approach was needed, if possible a new head office with warehousing facilities all under one roof!
An important criteria was to keep the location in Bad Homburg due to fantastic accessibility for existing employees as well as the requirement to have great transport connections, ability to expand easily in the future, ecologically up to date, energy-saving – and it should also look like a place employees can call home.
Soon, the dream was put into action…
Construction of our new head office