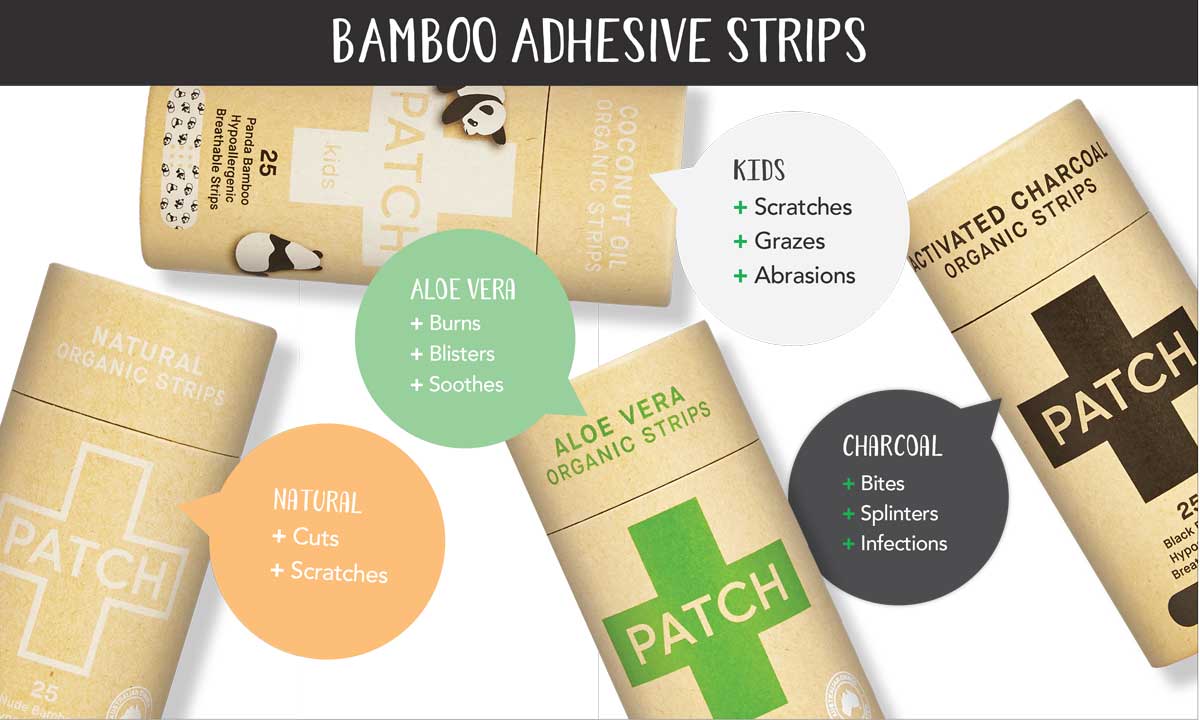 Patch Strips
The Australian Bamboo Sensation
100% bio-degradable organic bamboo plasters.  Individually sterile wrapped in rice paper – 100% plastic free!
Available in 4 variants; Natural, coconut Oil, Activated Charcoal, Aloe Vera.
Available NOW.
Find out more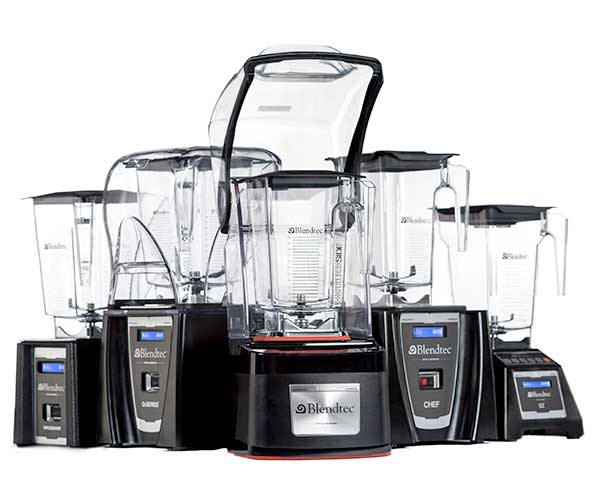 Blendtec Commercial
Change in Distribution for DE + AT + CH
LUBA GmbH is now the exclusive distributor for Blendtec commercial products. If you have a smoothie bar, ice cream parlour, bar, hotel or any other venue where you would like to offer blended goods, then now is the perfect time.
www.blendtec.de