Established 1953 
LUBA offers a wide range of products for a healthy & sustainable lifestyle.
Not only high-performance blenders, but also juicers, mixers, flour mills, germinators, flakers for making muesli, as well as accessories such as flour sieves and fermenting baskets. Whether wholemeal, raw-food, celiac, vegetarian or vegan, we have the right kitchen helpers as well as cookbooks.
Our History
Anywhere
If you can't find a product in your country or residence we may be able to ship to you.  While our primary focus is Germany, Austria, UK and Ireland, we stock 110V and 220-240V units with various plugs for different countries.  As such you can source products from us no matter where you live in the world.
Brands we carry
For full list of brands, see our catalogue.
Product Catalogue
Always Up to Date
Our product catalogue gets updated regularly.  You can find the current version here:
Product Catalogue
New SOFTWARe
Improved Experience
Currently we are working on:
– track your orders in real time –
– DHL Express available for orders & repairs-
– New interactive online repair system with status updates –
Repairs
Including Out-of-Warranty
We perform free warranty repairs for the brands we distribute.  We also offer out-of-warranty repairs at very fair prices. In fact, our out-of-warranty repair prices are so low that some manufacturer will point you our way! We also carry parts for machines that are already decades old – anything to reduce waste.
Did you know: We also offer EXPRESS repairs where we can pick-up a defective unit from your house within just 90 minutes!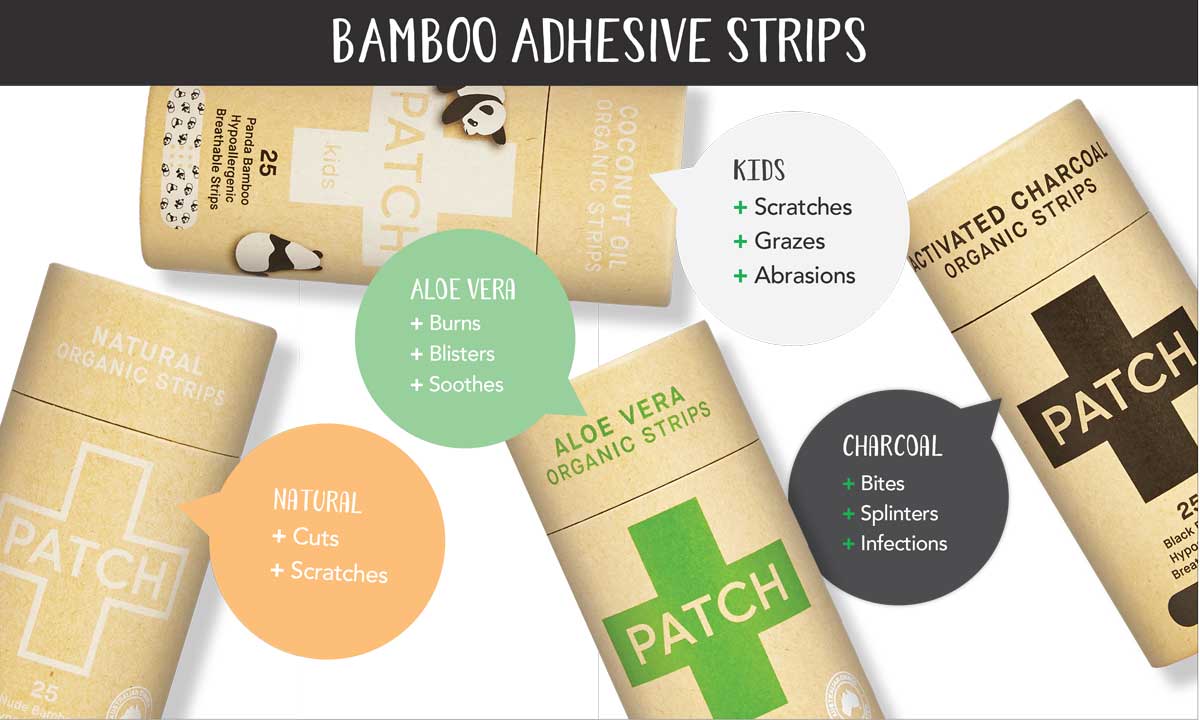 Patch Strips
The Australian Bamboo Sensation
100% bio-degradable organic bamboo plasters.  Individually sterile wrapped in rice paper – 100% plastic free!
Available in 4 variants; Natural, coconut Oil, Activated Charcoal, Aloe Vera.
Available NOW.
Find out more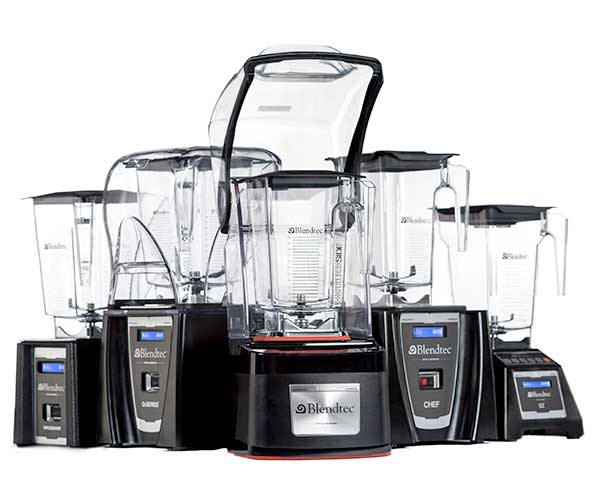 Blendtec Commercial
Change in Distribution for DE + AT + CH
LUBA GmbH is now the exclusive distributor for Blendtec commercial products. If you have a smoothie bar, ice cream parlour, bar, hotel or any other venue where you would like to offer blended goods, then now is the perfect time.
www.blendtec.de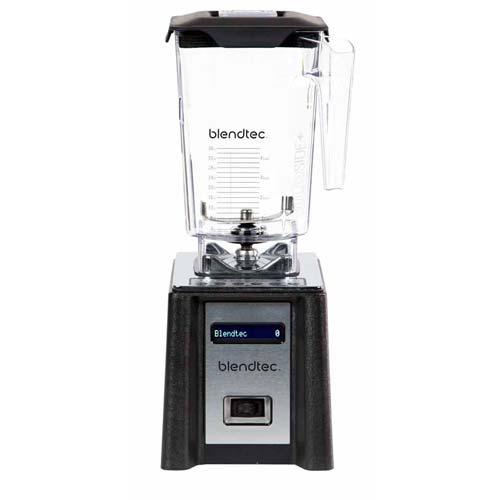 Blendtec
Pro 750
Bringing the most versatile commercial blender into your kitchen.
The Blendtec professional 750 comes in a beautiful industrial looking black & chrome housing.
Counter-sunk
Truly unique is the ability to integrate the pro 750 into any kitchen countertop. Simply remove the motor from the black housing (no tools required) and then drop the motor into a cut-out in the counter-top. Genius.