Sourdough Home to control Sourdough Starter
Use precise temperatures to control your starter like never before. The Sourdough Home is designed to heat or cool to keep your starter at the perfect temperature. Feed your starter on your schedule: from twice a day to once a week. Change temperature to adjust the flavor profile, aroma, and texture of your bread.
Specifications
Temperature Range: 5-50 °C.
Outside Dimensions: 28 x 23 x 25 cm
Inside Dimensions: 19 x 13 x 14 cm
Weight: 1,86 kg
Voltage: 100-240V
Efficiency: To maintain a stable temperature, the Sourdough Home constantly adjusts the heating or cooling power. Temperature settings close to the ambient room temperature will require a very small amount of power, while temperature settings significantly above or below room temperature will require more power.
Maximum Power Usage: Maximum power in cooling mode: 38W – maximum power in heating mode: 30W.
The home your starter deserves.
Great bread begins with a great starter. When it comes to sourdough starter, temperature is everything. The complex mix of microbes that cause bread to rise – and give your bread that distinctive taste and aroma – are extremely sensitive to temperature.

Precise temperature control. The Sourdough Home provides an easy way to control the temperature of your starter. With degree-by-degree temperature control from 5 – 50°C (41 – 122°F) you can maintain a consistent temperature or vary the temperature to control the growth rate, aroma, and taste of your bread.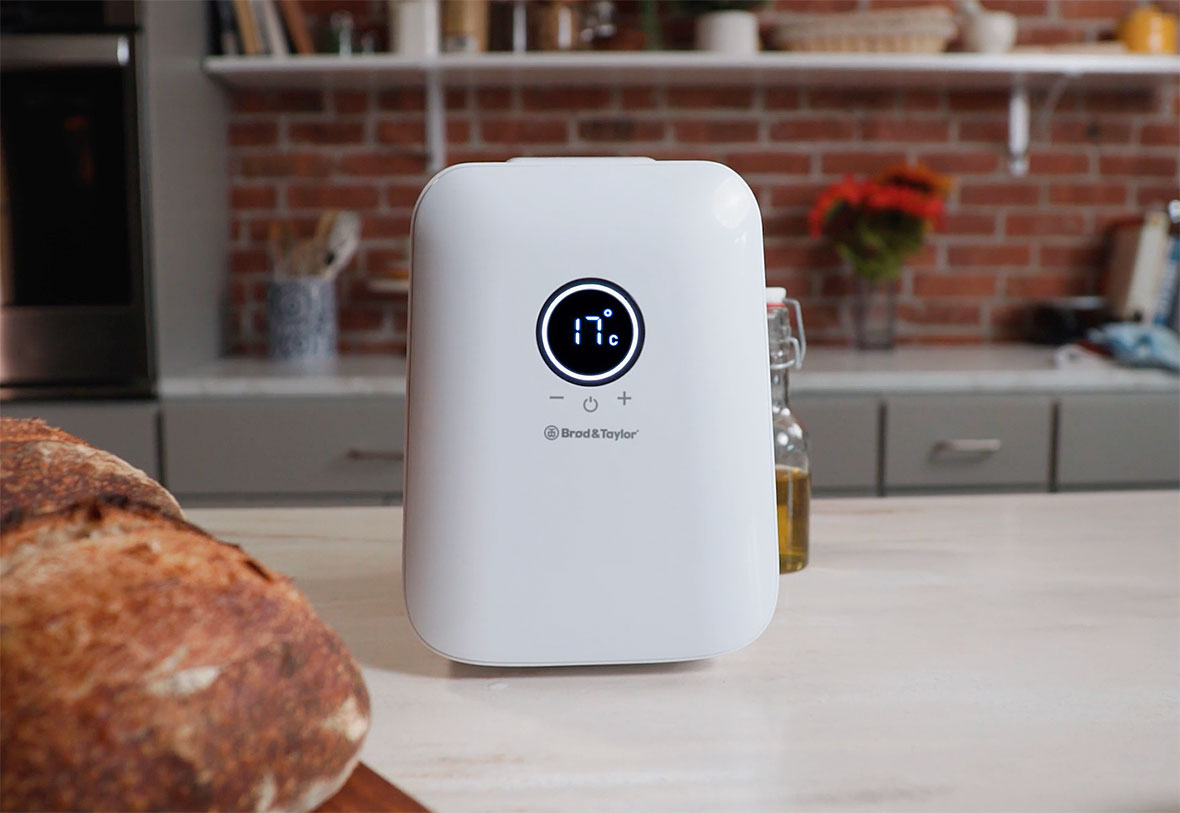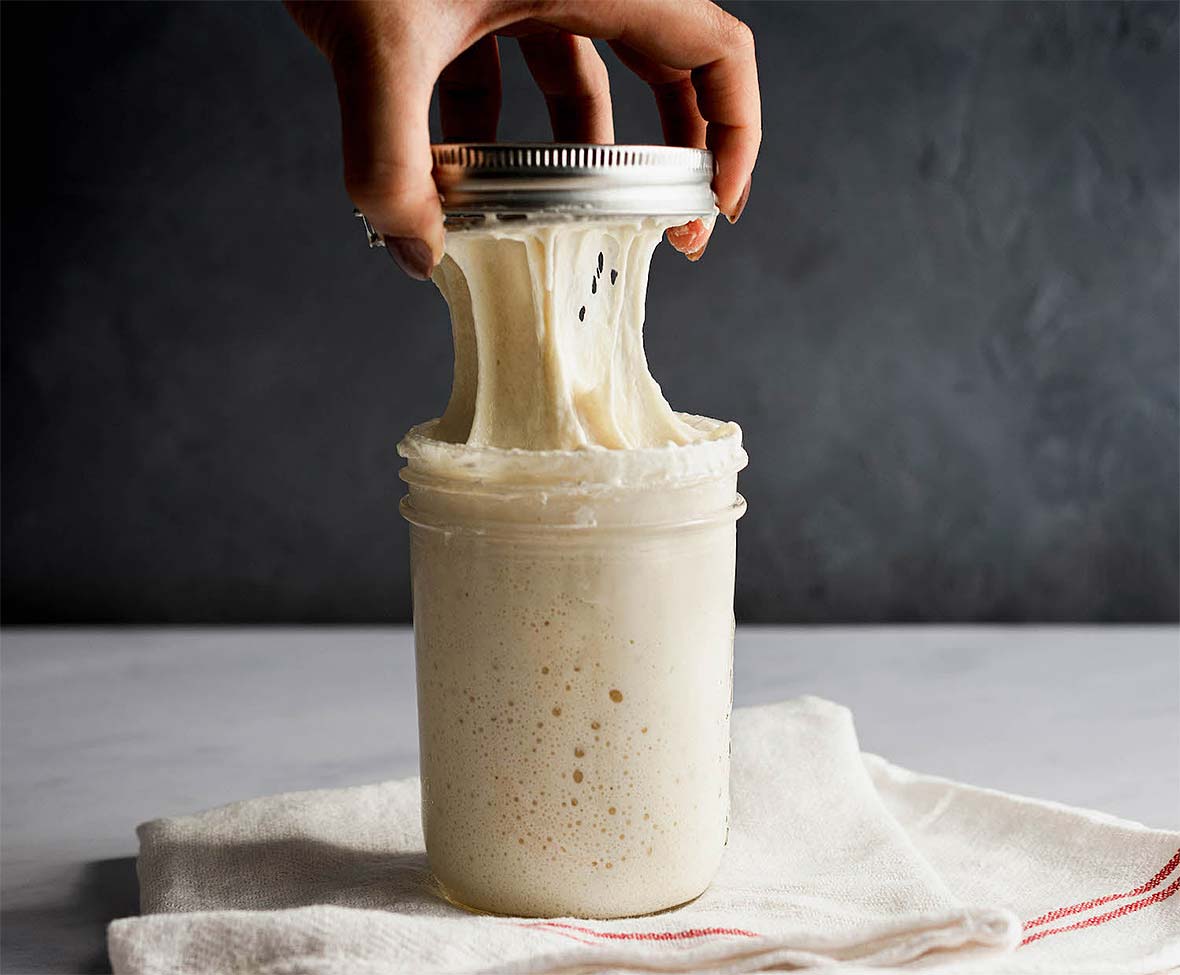 Your starter. Your schedule. Adjust your feeding schedule from hours to days, even once a week, and vary the temperature to control the aroma and flavor profile of your bread.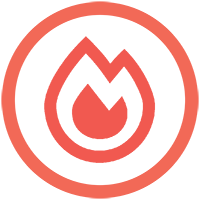 Heats when it's too cool.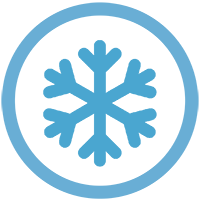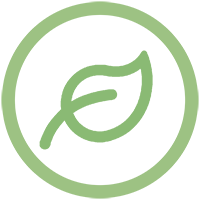 Sourdough starter maintenance
Sourdough starter is a living colony of yeast and good bacteria. Like any living thing it needs to eat – just flour and water. Feeding your starter the proper ingredients at the right time is the first step in creating great sourdough bread. Using the precise temperature control of the Sourdough Home, you can adjust starter feeding times to meet your schedule.
As starter ferments and grows, it creates CO2 bubbles that cause the mixture to rise in its container. The ideal time to feed starter is when the rise has peaked – all of its food has been consumed – and before it begins to fall again. By using a constant seed ratio (quantity of flour and water) and controlling the temperature, you can control the feeding schedule to hours, days or even a week. Use the guidelines below to get started.
| | | |
| --- | --- | --- |
| Temperature | Time to Feed | Seed ratio |
| 7 °C | 5 days / 120 hours | 1:4:4 |
| 10 °C | 3 days / 72 hours | 1:4:4 |
| 12 °C | 2 days / 48 hours | 1:4:4 |
| 20 °C | 1 days / 24 hours | 1:4:4 |
Seed Ratio: This is the ratio of active culture to fresh flour and water. The more active culture used, the faster your starter will grow and peak. For daily maintenance a 1:4:4 ratio will keep your starter thriving without growing too fast.
Note: Your starter may vary slightly from these results depending on the flour used and the specifics of your culture.